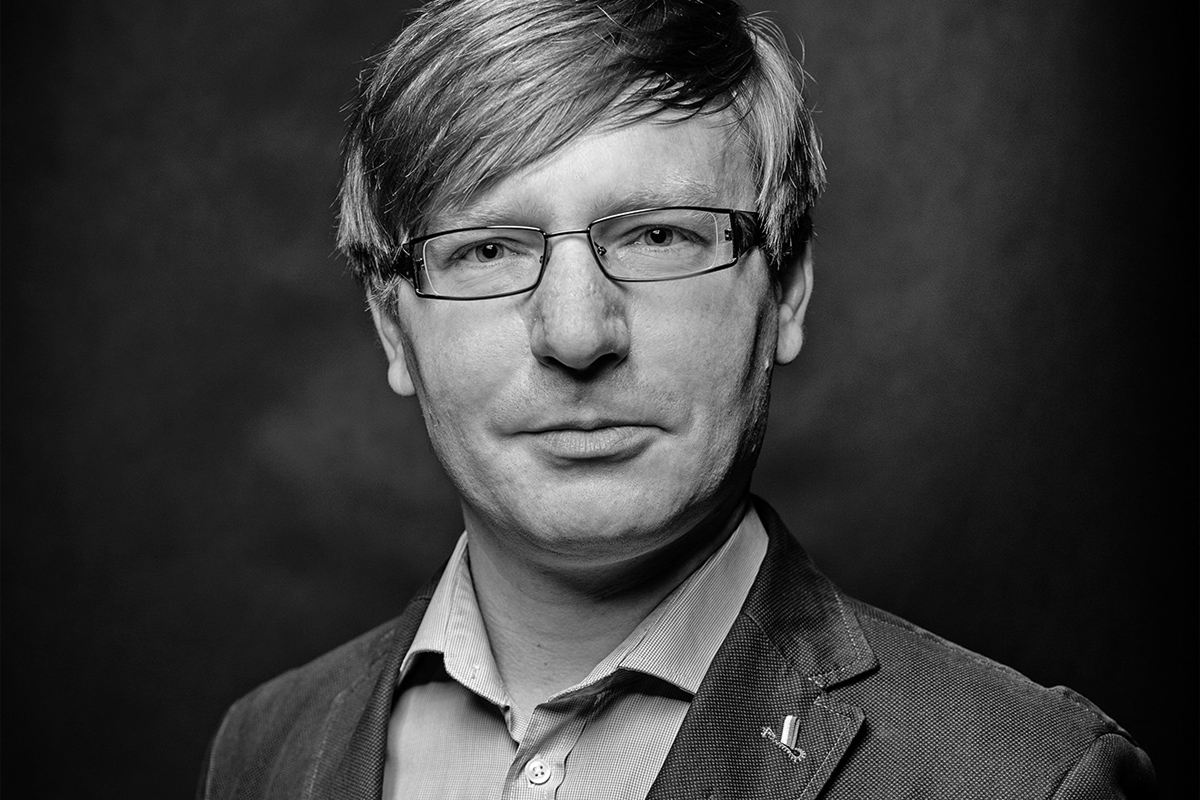 The law firm is a direct continuation of three-generations of legal traditions handed down from Father to Son and to Grandson. The person who started it all was the advocate's Grandfather, Józef Kosturek, who began working as a lawyer in 1963 in Chrzanów. His son, Artur Złotowski, represents the second generation and he began working as a lawyer in Jaworzno in 1992. Such a long standing tradition is a reason to be both proud and responsible.
Continuous legal tradition since 1963.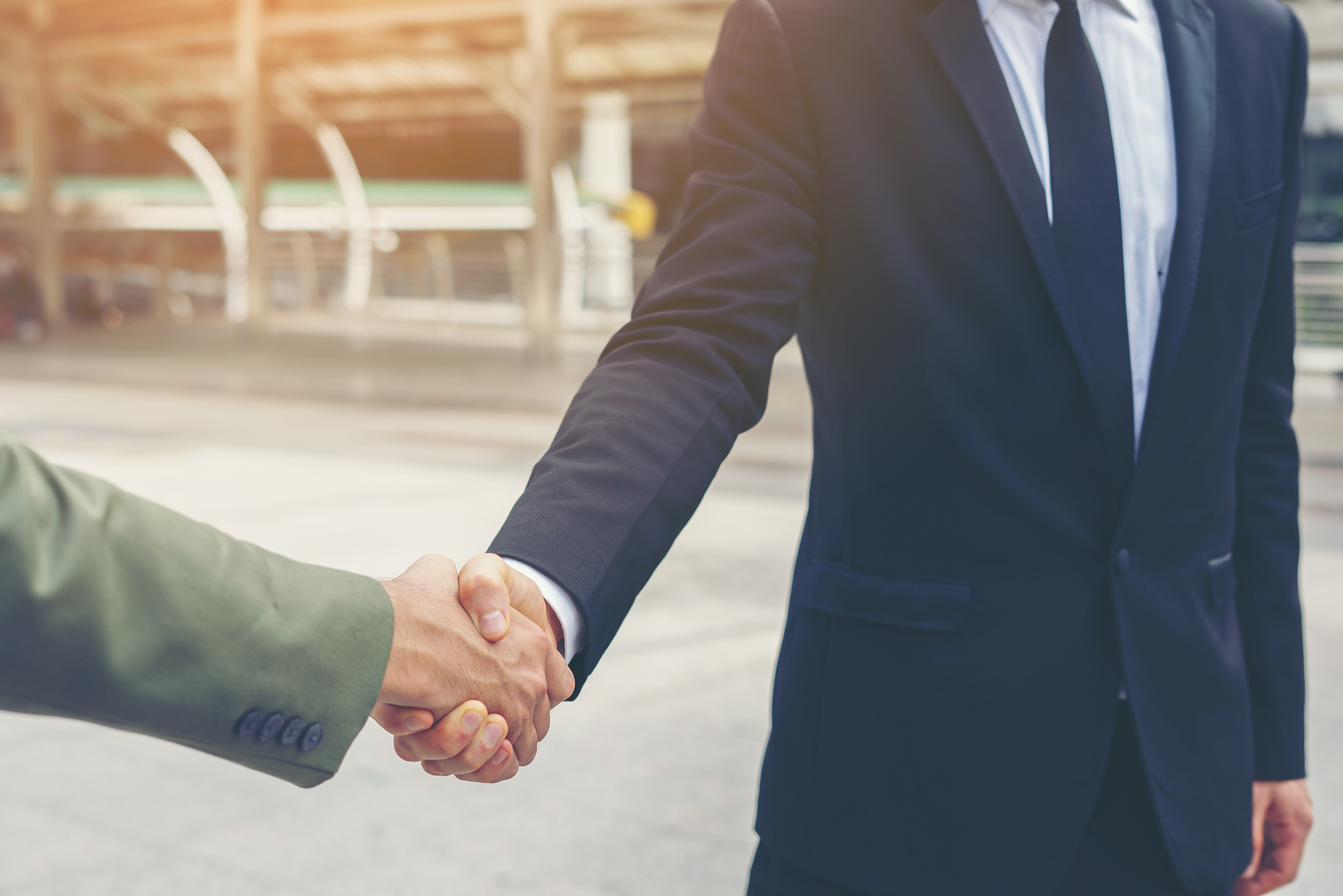 With professional experience, family tradition, appropriate work ethic, and a proprietary innovative approach to solving legal problems, our team is a perfectly organised law firm, which focuses on work, results of the proceedings both inside and outside the courtroom, and the customer's satisfaction.